This is a guest post by Pauline Davis. After years of travelling the world, Pauline has had to succumb to a 9-5 life due to a long list of responsibilities, although that certainly doesn't stop her dreaming of her next travel destination! Also a keen home cook, Pauline expresses her love for both pursuits by contributing to a slew of online publications in her spare time. She also has six dogs, all of which are Labradors.
Whether you are a solo traveller or heading off in a group, travelling is a great way get out there and see the world. As I learn all about the world of travelling and what it has to offer, I've also been lucky enough to experience some incredible moments that have grown me as a person and shaped me to become who I am today. Now it's time to look at how travelling can have such an impact on your life, too.
1. Travel Makes You Gain Confidence
Heading abroad, especially solo like me, will help you to gain way more confidence than you ever thought you had. If you don't have someone there to hold your hand, then there is no choice but to walk up to someone and ask for directions, or take the plunge and book an experience you want to go on. This is a skill that will serve you well for the rest of your life.
2. Making Connections
Travelling the world can be a perfect way to make new connections and friends, particularly if you're alone. By staying in hostels or going on experiences, you are bound to meet plenty of other people in the same boat as you. That's great! Although you may have to leave these friends behind eventually, you may have just found yourself a buddy for life.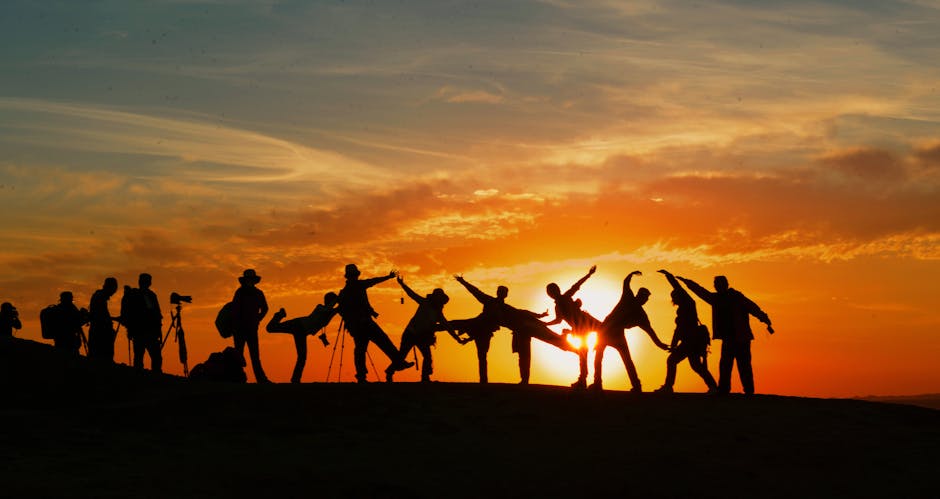 3. Travel Makes You More Inquisitive
Getting out and seeing the world opens the door to a part of you that can't help but explore. Why stop at just one incredible country when you could move on to see the next? Or the next? The travel bug is a tough one to avoid, and you shouldn't have to. There is no better way to scratch your travel itch than by investigating all the corners of the world.
4. Travel Forces You to Get Out of Your Comfort Zone
Staying at home on the sofa may seem comfortable, but why settle for that when there are plenty of reasons to get out your comfort zone and see the world? Tackling the language barrier, find places to stay, and enjoying living life on the edge are just some of the ways you can learn to take yourself out of the zone you are used to and into somewhere completely different.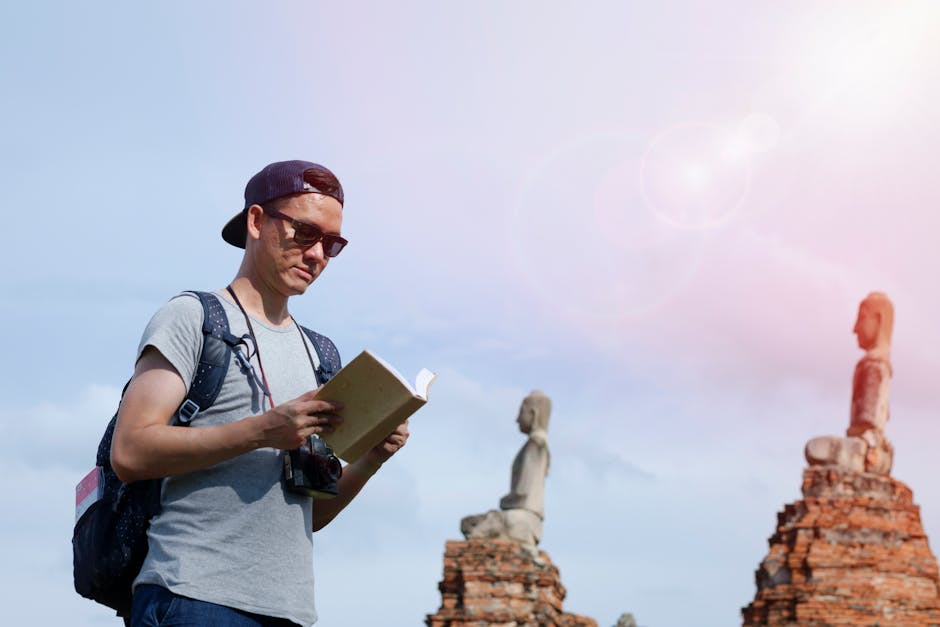 5. Travel Makes You Appreciate the Small Things
Is your mum like mine and dyes your hair for you? Or maybe you meet with your best friend each week for a coffee and catch up? Heading away will give you a greater appreciation for the smaller things in life that may often pass us by. You don't know what you've got until it's gone.
However, while you may miss those little things, you'll realise that you can put up with much more than you thought, which is one of the best lessons to learn. Travelling will show you how resourceful and mentally strong you can truly be. You'll then be able to bring those new skills home with you!
6. Learn About Different Cultures
Seeing the world gives you a chance to learn about different cultures around the world. You don't want to become like one of the 12 Japanese tourists that suffers from Paris Syndrome each year (when you get so overwhelmed that your romantic ideations of a different culture don't match up to reality) by not getting a chance to enjoy all the beautiful countries and differences on offer. Plus, you'll get to tell some wonderful stories about all the things you experience on your journeys.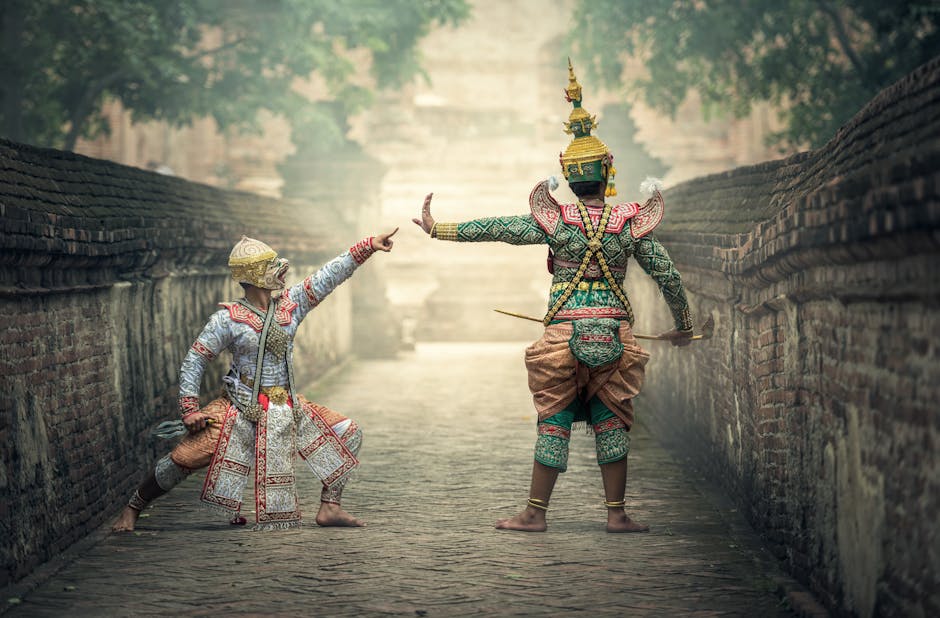 7. Travel Helps You Embrace Change
Yes, the word may be taboo to some, but change is a part of life that we will have to accept one day – no matter how much we might be putting it off! After all, the only constant is change. Learning how to cope with change will be something you can use throughout the rest of your life.
So there it is – some of the best reasons to book those tickets and get ready for your next adventure. What else has travelling taught you? Let me know down below with any ways that travelling has helped you become a new person!
If you liked this article and would like to support my work, please click the button above to donate a couple of bucks and buy me a coffee. The ad revenue that I receive on this website is minimal, so support from my readers enables me to keep creating content that you (hopefully!) love to read.