"But why would you want to visit Poland?"
Before I visited Poland for the first time almost 12 months ago, I had no idea what to expect. Poland isn't exactly first place on most people's top holiday destinations (save for the increasing number of stags that flock to Krakow for inebriated weekends away from their responsibilities and morals), and if you'd told me a year ago that Poland was home to beautiful beaches, old towns that belong in fairy tales, magical forests home to bison and wild boar and stunning mountains, I'd have shook my head in disbelief.
However, over the last year, I have fallen head over heels for this country, and it continues to amaze me every day. Not only is Poland home to the warmest and most hospitable people I've ever met (really, it frustrates me no end when people claim that Polish people are rude), but it is also a country full of undeniable beauty.
Forget those mental images you have of Soviet style apartment blocks – Poland is teeming with beauty, and in this post, I'd like to show you just some of the amazing sights that I've encountered over the last few months that will be sure to make you want to visit Poland!
(Note: although I've travelled quite extensively throughout Poland, I haven't been everywhere, so there are definitely some wonderful regions that you won't see featured on this post. It's not that I'm saying they aren't worth sharing – I simply haven't been to them, and I'd rather share my own images then use other people's.)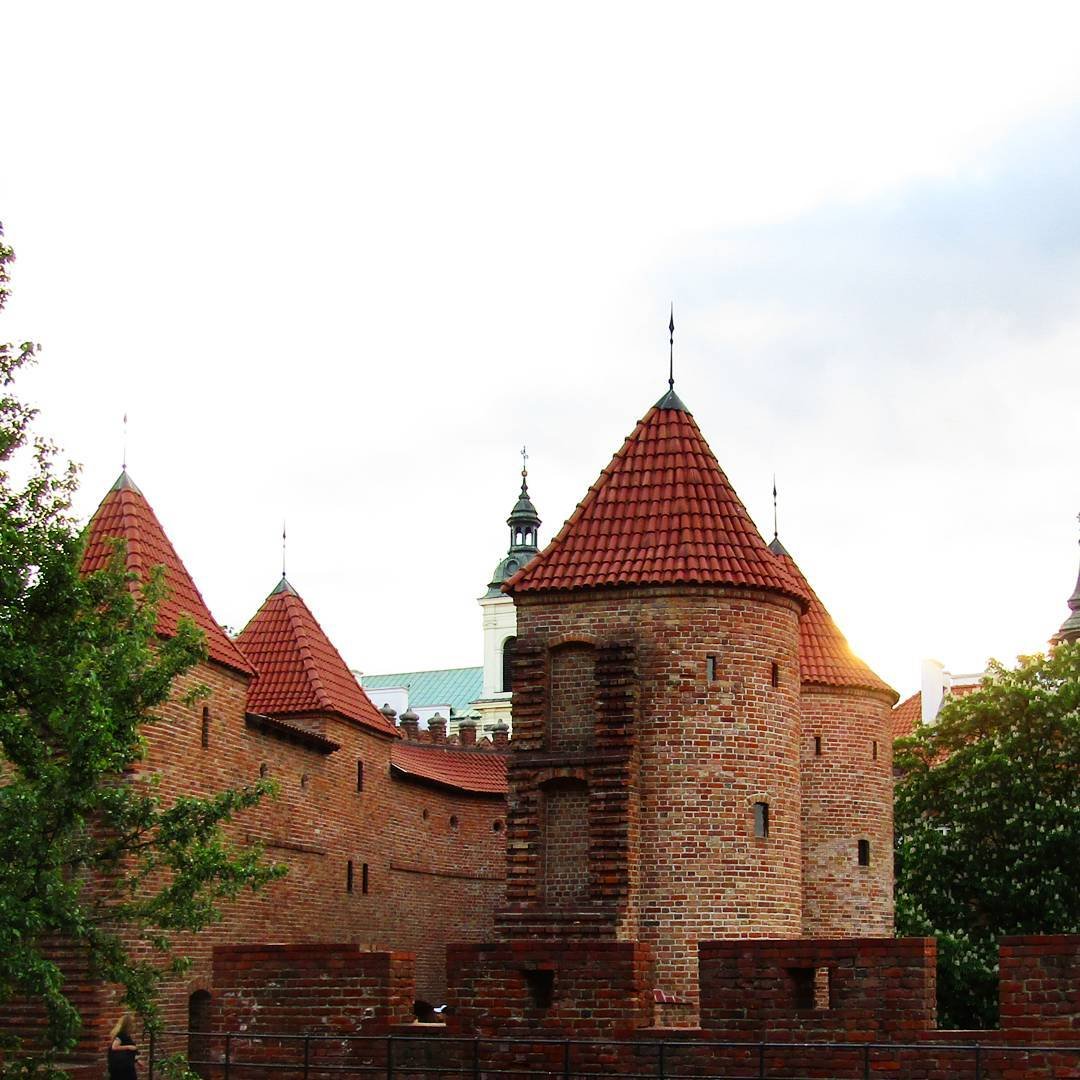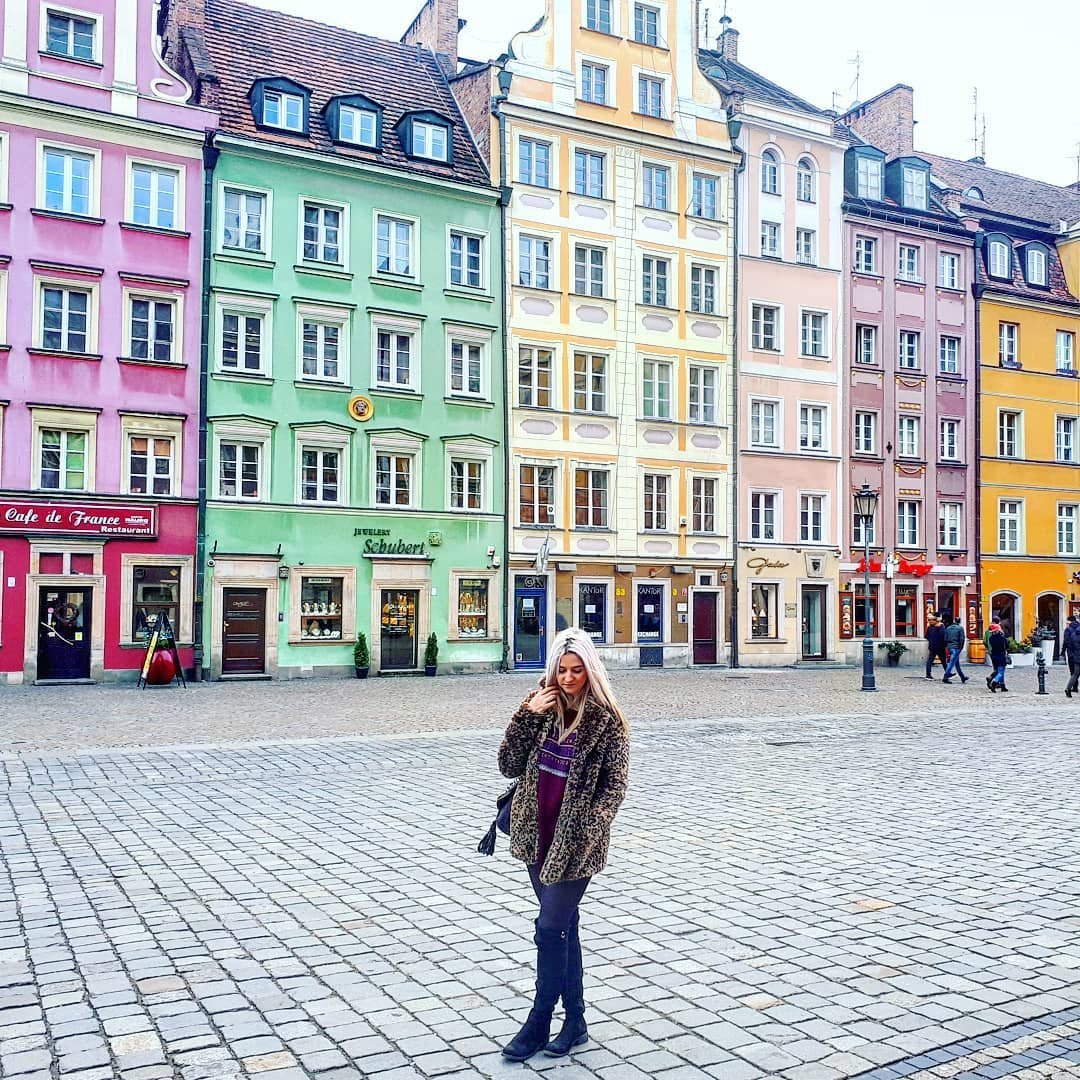 So there we have it! Even the pharmacies in Poland are pretty! I hope that I've managed to show you that there is more to Poland than cheap nightlife and pretty girls (although Poland definitely has both of those things in abundance), and so many reasons to visit Poland! Which place looks most appealing to you? The picturesque market square of Wrocław or the mystical forests of Białystok?
Perhaps you've been to some of these places yourself? Which was your favourite? Let me know in the comments below!
Psst! Want to read more about my time in Poland? Check out my other posts! 
The Land of a Thousand Lakes – Masuria, Poland
Off the Beaten Track in Poland
Teaching English in Poland with Just Speak
Why I Fell in Love with Krakow