Well hello there!
My name is Danielle Leigh and I am the blogger behind Travelling Jezebel. I have been travelling for over 3 years and am experienced with long-term travel, solo and budget travel. I have spent a large portion of my time on the road volunteering in various ways, from distributing food to homeless people in Morocco, teaching English in Poland and working in hostels in Serbia and Cambodia.
My experiences of volunteer work and slow travel have enabled me to really connect with the places I visit, and I feel that this enables me to provide a deeper insight into a place than somebody who moves a lot faster.
With Travelling Jezebel, I hope to encourage more people to bite the bullet and embark on their first solo trip. I provide a lot of advice to inexperienced travellers, from what to expect when staying in a hostel to how to make friends while travelling solo.
I am also incredibly passionate about women's rights (particularly sex trafficking and forced marriage), and I hope that one day I can use my platform to provoke some real change in the world. Right now, I am trying to raise awareness about issues that people may not know a lot about such as female genital mutilation and honour-based violence.
Who are Travelling Jezebel's readers?
Travelling Jezebel's audience is a modest but highly engaged team of loyal readers. I have created a solid and organic community of readers with no bots and/or tricks. All of the figures below are accurate as of January 2020.
Key Markets: United States 30% United Kingdom 20%
Gender: 51% male 49% female
Age Range: 25-34 (40%)
Monthly Pageviews: 37,200 
 Social Media Fans: 12,000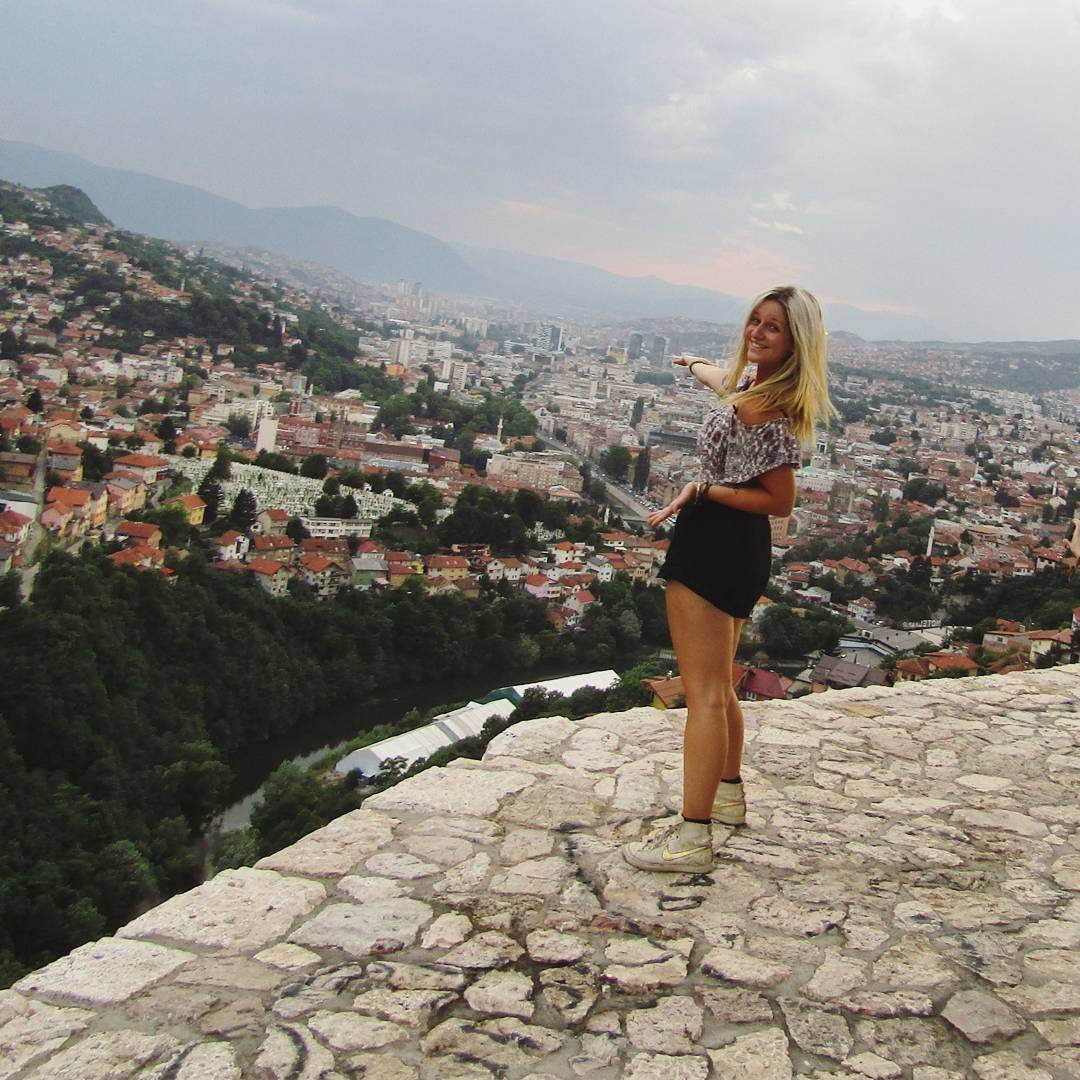 Reader Comments
'Just wanted to say that I'm loving your Poland posts. I'm going to Wroclaw for a long weekend in a few weeks and I've been trawling through your must do/see lists. I'll be honest, I'd never heard of it, but after Googling and looking through your posts it looks really nice, I'm excited!' Catherine, UK

'Saw your blog and since then been reading about Poland, and guess what…. I'm going to Poland with some mates! Can't wait.' Antony, UK

'After reading your review I visited The Cosy Club today and I was not disappointed. The food was excellent and the service second to none. Thank you for enticing me to visit this lovely place.' Carole, UK

'My girlfriend and I are on Koh Rong at the moment and have been using your guide quite a lot! We went on Adam's adventures and had a blast. […] Thanks for the guide.' Charlie
So, how can we work together?
Content creation;
Reviews of tours, accommodation etc.;
Links within articles;
Social media promotion;
Sponsored/guest posts;
Sponsored product reviews.
All articles and links will remain on my website permanently and each article will remain on my homepage until 10 other articles are published.
I also accept press trips, compensated trips and much more. 
Professional Testimony:
'Danielle is a pleasure to work with from beginning to end. She is quick in response, and our article collaboration looked spectacular! I look forward to working with Danielle again within the near future.' Michael at Total Marketing

'Danielle has solid writing skills and her text is very pleasant to read. She is a good communicator, eager to get the work done and more importantly she exceeded my expectations.' Jane at E.I. Jane

'Working with Danielle was both interesting and mutually beneficial: I had a new challenge of writing for an audience which is travel orientated rather than in my field of work and I noticed an increase in traffic to my own website.' Amy at Amy Stevens Translations
If you are from a tourism board, travel company or digital marketing agency, please don't hesitate to contact me to see how Travelling Jezebel can help promote your business!
My email address for work inquiries is danielleroseleigh@gmail.com